⚡️ FREE SHIPPING ON ORDERS OVER R1500 ⚡️

PLEASE NOTE: SPIRITGIRL IS ON A SHORT BREAK AND WILL NOT BE ABLE TO SHIP ORDERS BETWEEN SAT 9TH DEC TO SAT 16TH DECEMBER. ANY ORDERS PLACED BETWEEN THIS TIME WILL BE SHIPPED OUT ON MONDAY 18TH DEC OR PICK UP CAN BE ARRANGED IN CAPE TOWN
FEATURED IN...




Get ready for an unparalleled level of comfort and support! Our best-selling High Waisted Ribbed Leggings are perfect for all kinds of physical activity - from gym to yoga, Pilates to hiking.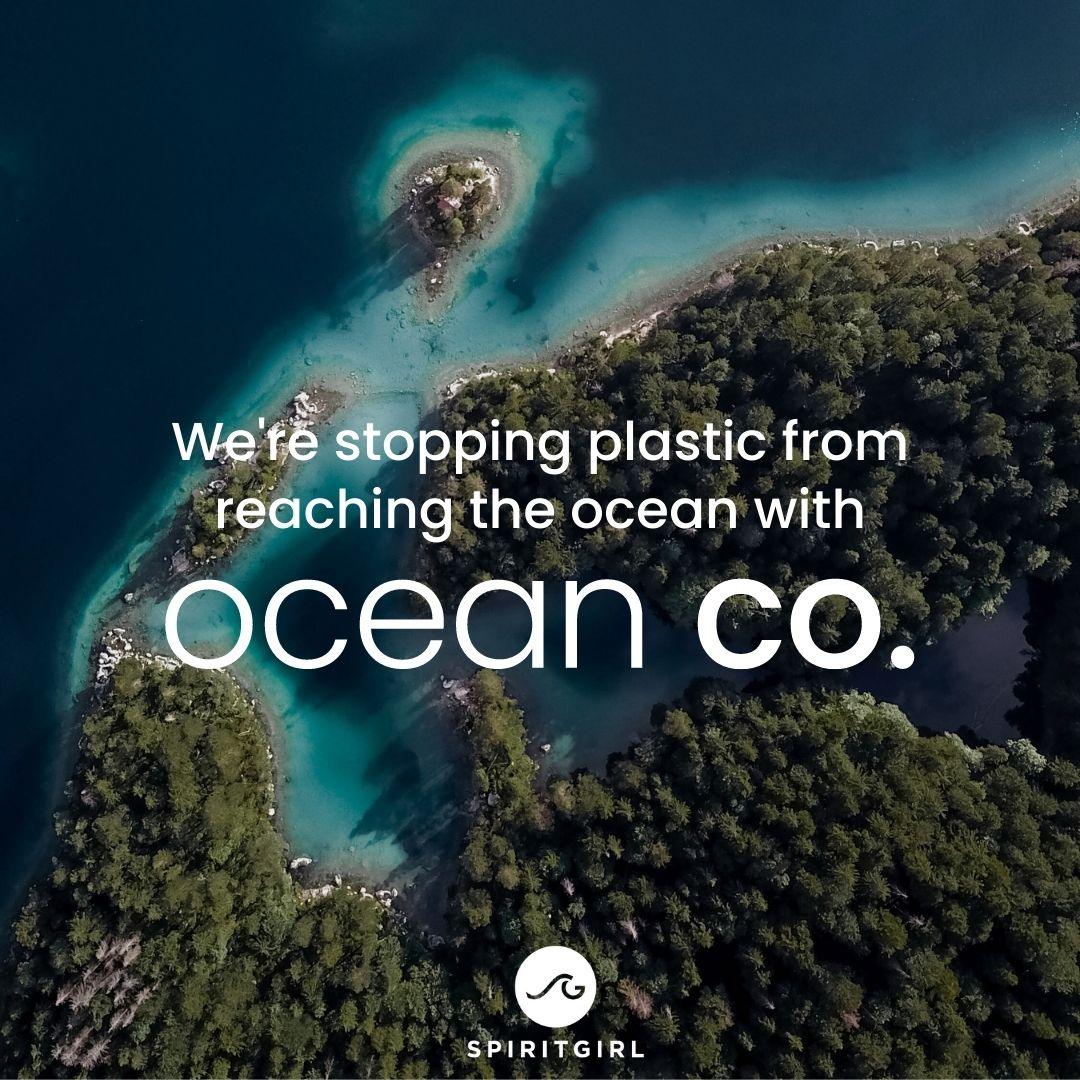 WE HAVE PROUDLY TEAMED UP WITH OCEAN CO. TO FUND PLASTIC COLLECTION
Plastic demand is growing at an unprecedented rate: 11 billion kg of plastic flows into the ocean every year. Spiritgirl is working
with Ocean Co. to fund the collection of ocean-bound plastic.
Every time you purchase a swimsuit we fund 1kg of plastic to be collected.
Our partnership with Ocean Co. is part of our ongoing mission to
turn the tide on plastic pollution, and celebrate and preserve our
oceans.
What our clients have to say....
Testimonials
AMY
"Amazing, overall. They are the most comfortable tights I have ever owned (by far) and the bonus is they are incredibly flattering as well. They have become my "Go To's" and want to cry when they are in the wash!"
DONA
"I don't know what I expected but I did not expect to slide this top on and have it instantly become my favourite item of clothing! It is so pretty, the texture is amazing and it fits perfect and true to size.
I'd actually buy another one to store away for when i eventually wear this one out. "
ROSLYN
"I am very happy with the service and with the quality and fit of my new bathing suit. Love it!!!"
MICHAELA
"These leggings are amazing. They git like a glove. They pull the body in and are extremely flattering. I am so in love. New to the brand from Port Elizabeth. Am hooked already"
BLOG POSTS
Hey, you. Yeah, you. The one who's been feeling stressed, unmotivated, and just generally blah la...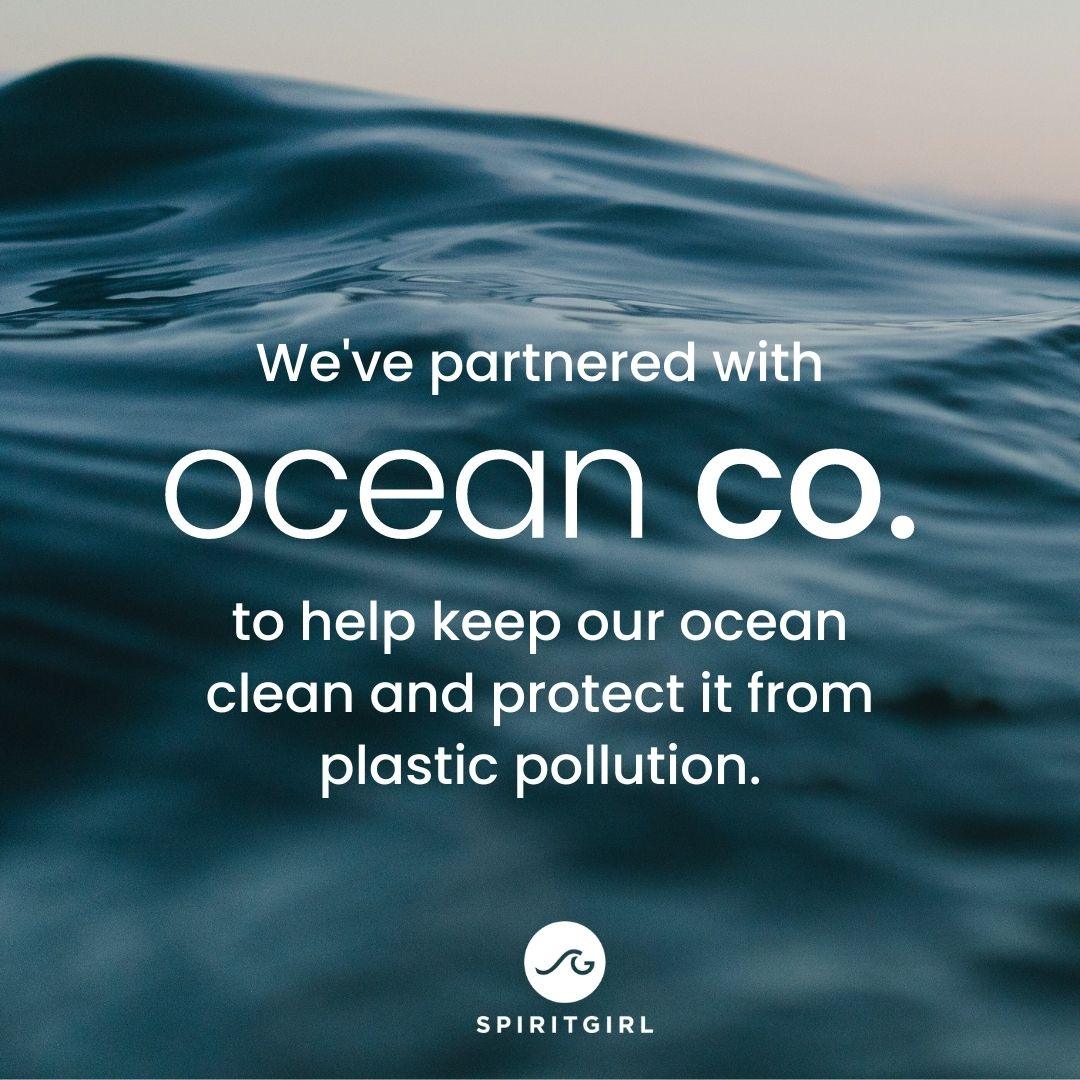 The ocean covers more than 70% of our planet and provides every other breath of oxygen we take....
Introduction It's time to get serious! There's no better way to improve the environment than by ...